Customised
Dr. Martens
for an Illustrator Feature on the Dr. Martens blog. GIF by
Alec McLeish
My seedpod print at Zara Home (2018).
Live mural painting at The North Face #SheMovesMountains London campaign launch, 2018. (photos:
Joe Okapo
)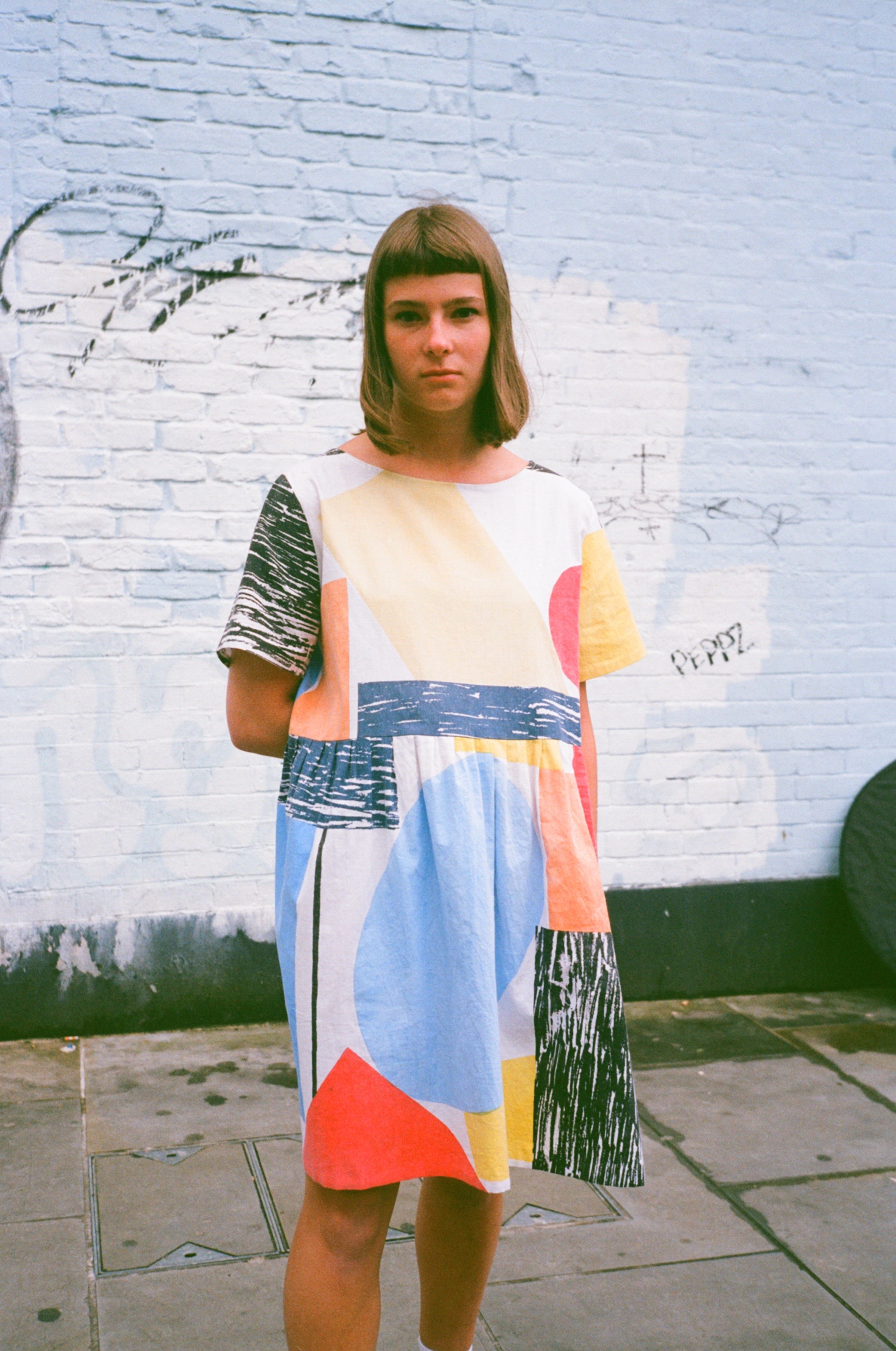 8 colour screen-printed dress as part of my graduation collection - photo by
Blue Laybourne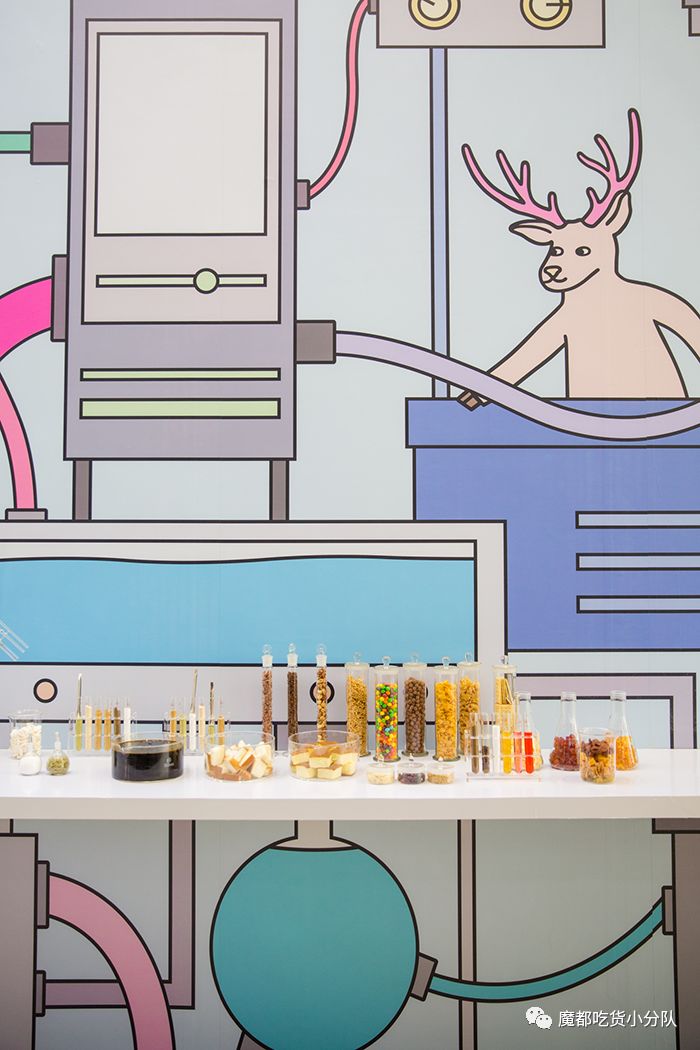 Wallpaper designs for "The Alley" bubble tea dessert pop up bar, Shanghai.
T-shirt design for the World Cup Biathlon races hosted in Canmore, February 2019.
Illustrations of the 5 key policies of the Lib Dem 2015 campaign, applied to their coach.
Lookbook photo from the Spring/Summer 2018 Stella McCartney Kids collection which I contributed to while working in house at Stella.
T-shirt design for
Everpress
: Carnival series.
I created illustrations of hops, coffee, and cocoa nibs to adorn the label of the 2017 LOVE BOROUGH Chocolate and Coffee Porter by Beak Brewery.